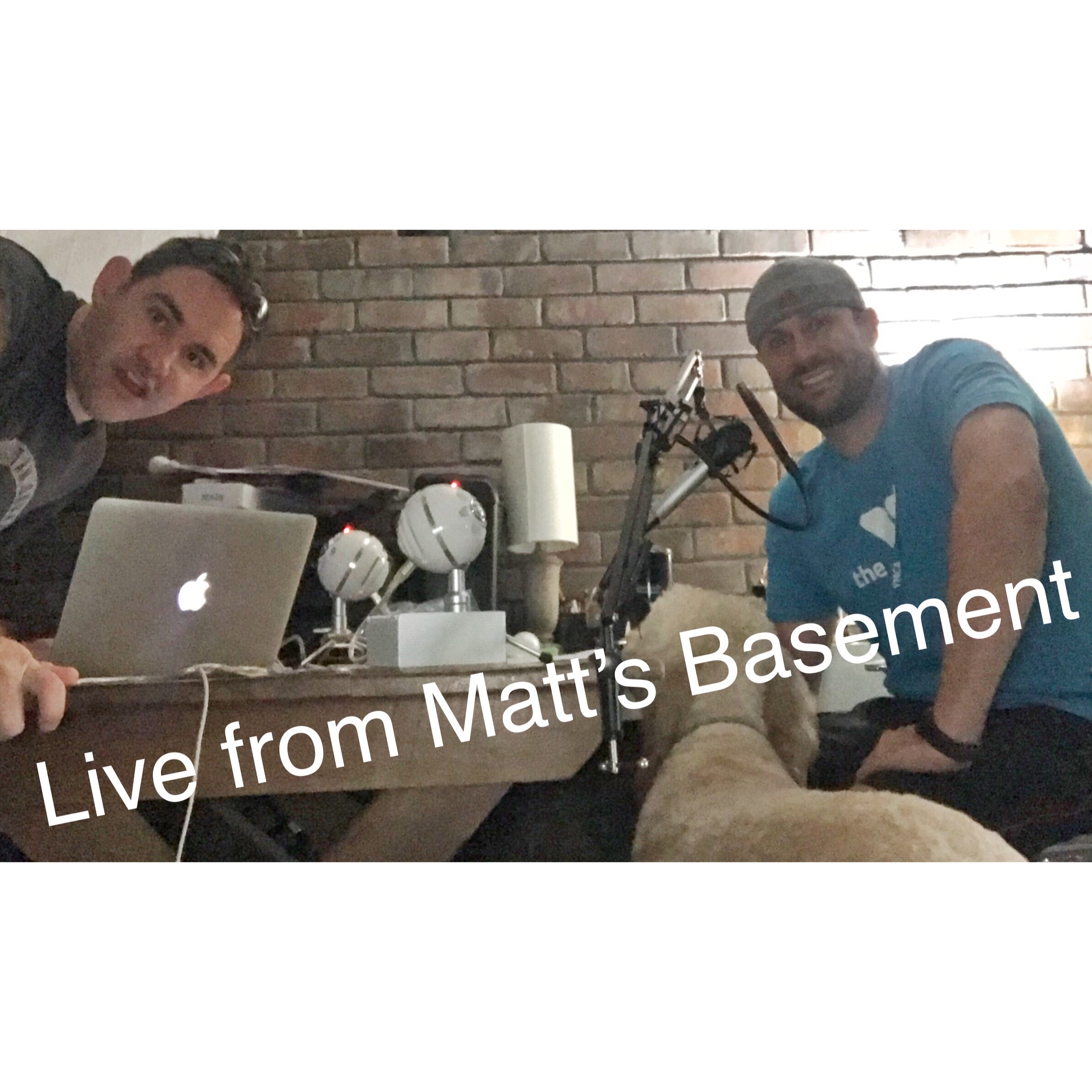 This episode we are chilling in Matt the REALTOR's basement and talking about DWoody.
Topics include...
PoolDues.com tease (for next episode)
Kings Down Throwdown www.kingsdownparty.com
Paul Ollinger comedy plug
Terry Nall puts his foot down with Dekalb's EMS service
Are police cameras always on?
Jiffy Lube in the Village is for sale for $1.3 million
Atlanta's first driverless shuttle system coming to Doraville Assembly project
www.projectcasting.com is casting in Atlanta
Stranger Things filming at Gwinnett Place Mall
Lauren Lauricella name-drop
Brook Run is getting an Amphitheatre
Is James Taylor is alive?
Atlanta Chiefs Futball could be coming soon to Brook Run
Lemonade Days will be at Justin's house in 2019
Dunwoody Frisbie Golf Church May 27th
Can Matt the REALTOR say the Pledge of Allegiance?
Free stickers if you send us your address
Roast us in Review starts next week!
About the show: A weekly Dunwoody podcast from Matthew Weber, REALTOR (and part-time Clubhouse Manager at Dunwoody North Driving Club) and Justin Dike, app/web developer (and part-time social director at the Georgetown Recreation Club). Just 2 regular guys talking about Dunwoody. Topics include restaurants, events, police blotter, and anything covered on our What's Up Dunwoody Facebook Page and conversations borrowed from our Dunwoody Area Restaurant Review Facebook Group. 
#DunwoodyRoofTopBar
To contact both Matt and Justin, email contact@whatsupdunwoody.com.
Selling or buying a home in the Atlanta area? Contact Matt and the Dogwood Team at matthewweber@kw.com.