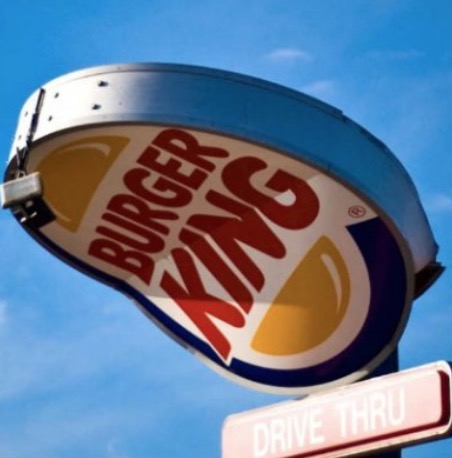 A weekly Dunwoody podcast from Matthew Weber, real estate agent (and part-time Clubhouse Manager at Dunwoody Driving Club) and Justin Dike, app/web developer (and part-time social director at the Georgetown Recreation Club).
Show topics:  The real Dunwoody cops and be on the lookout for an imposter cop, what will replace the Burger King,  Monarchs, Margaritas and Martinis coming back to the Dunwoody Nature center, local spelling bee champ Ryan Donavan advances, Perimeter Mall Closing (shameless click bait), the Dekalb water main break, husband-sized holes, 
About the show: We are just 2 regular guys talking about Dunwoody. Topics include restaurants, events, police blotter, and anything covered on our What's Up Dunwoody Facebook Page and conversations borrowed from our Dunwoody Area Restaurant Review Facebook Group.
Do you own a local business? Would you, or someone you know, like to be on the show?
To contact Matt, reach out to him at matthewweber@kw.com