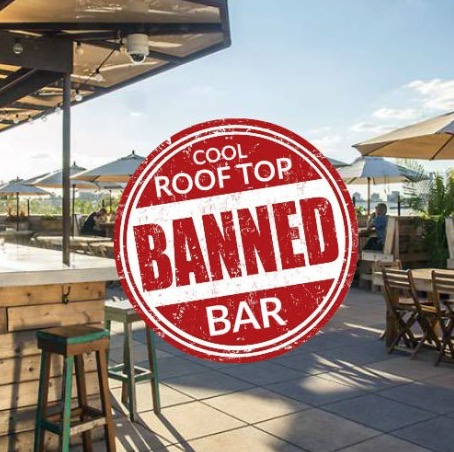 This week in Dunwoody News: we discussed Hobnob Restaurant replacing Mimi's, Nancy's Pizza, Big Dave's Cheesesteaks,  how come there are no Dunwoody roof top bars, Bitcoin sold in Dunwoody, the best Emmissions place ever, Ozark season 2 casting in Atlanta, how to get a permit from the city of Dunwoody to close off the street.  
About the show: A weekly Dunwoody podcast from Matthew Weber, real estate agent (and part-time Clubhouse Manager at Dunwoody Driving Club) and Justin Dike, app/web developer (and part-time social director at the Georgetown Recreation Club). We are just 2 regular guys talking about Dunwoody. Topics include restaurants, events, police blotter, and anything covered on our What's Up Dunwoody Facebook Page and conversations borrowed from our Dunwoody Area Restaurant Review Facebook Group.
Do you own a local business? Would you, or someone you know, like to be on the show?
To contact Matt, reach out to him at matthewweber@kw.com