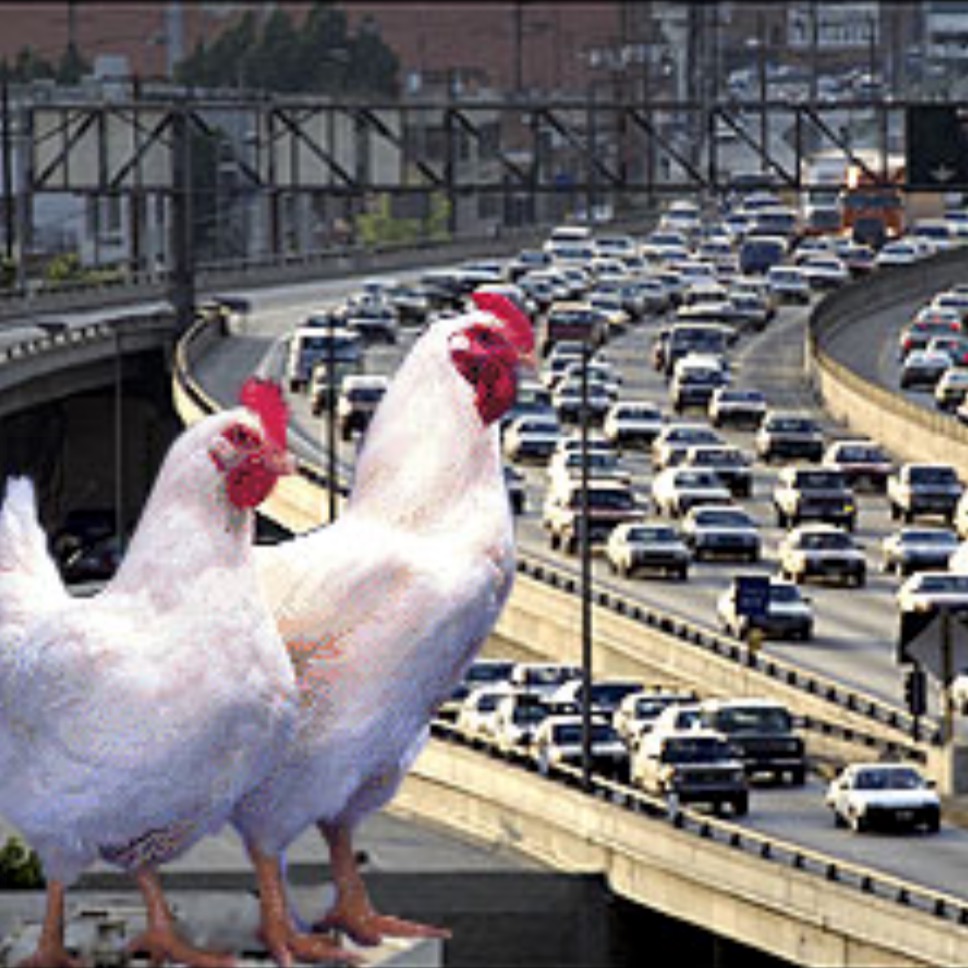 Our first April Fool's special. Show topics include a mix of true and untrue stories about...
Dunwoody Country Club
Undercover cops at the mall
Bridges to the mall
Elevated 285 lanes
1200 new aparetments coming to Dunwoody
The Donaldson Bannister house
Backyard chickens
Little lending libraries
And more!
About the show: A weekly Dunwoody podcast from Matthew Weber, real estate agent (and part-time Clubhouse Manager at Dunwoody Driving Club) and Justin Dike, app/web developer (and part-time social director at the Georgetown Recreation Club). We are just 2 regular guys talking about Dunwoody. Topics include restaurants, events, police blotter, and anything covered on our What's Up Dunwoody Facebook Page and conversations borrowed from our Dunwoody Area Restaurant Review Facebook Group.
Do you own a local business? Would you, or someone you know, like to be on the show? Contact us here.