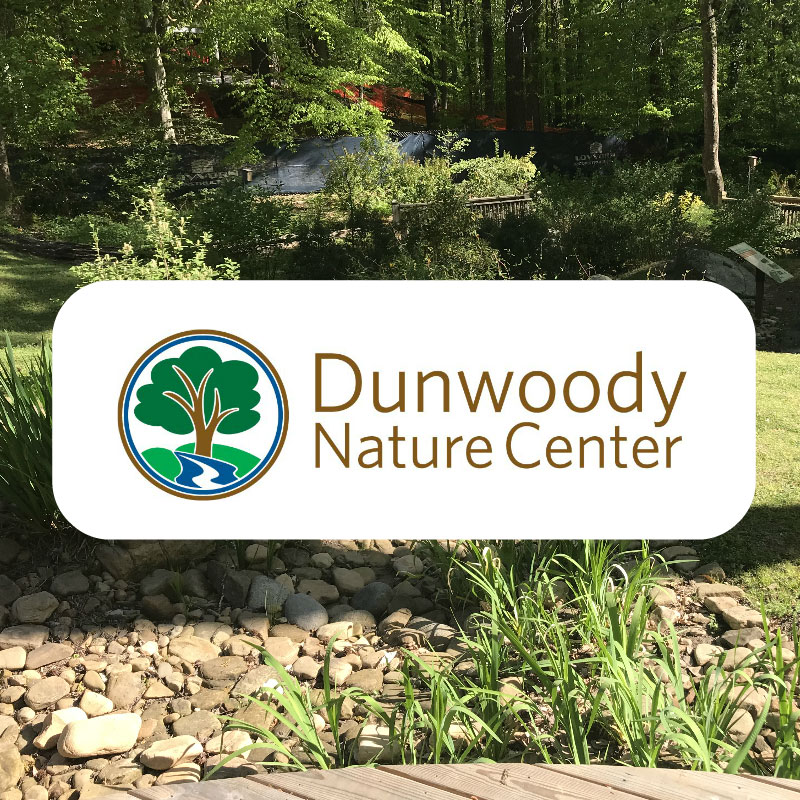 This week we talk to Alan Mothner, Director of the Dunwoody Nature Center. We talk about...
The imminently-domained history of the Nature Center
The mess out front (aka the new Austin Elementary)
More parking spots! 
Can you just come in and walk your dog for FREE??? 
Can you just drive in and charge your electrictic vehicle for FREE???
How Alan got involved with the Nature Center
Can Alan wear a safari style hat and shoot Dunwoody's alpha-predator: the coyote?  
About the show: A weekly Dunwoody podcast from Matthew Weber, real estate agent (and part-time Clubhouse Manager at Dunwoody Driving Club) and Justin Dike, app/web developer (and part-time social director at the Georgetown Recreation Club). We are just 2 regular guys talking about Dunwoody. Topics include restaurants, events, police blotter, and anything covered on our What's Up Dunwoody Facebook Page and conversations borrowed from our Dunwoody Area Restaurant Review Facebook Group.
Do you own a local business? Would you, or someone you know, like to be on the show? Contact us here.