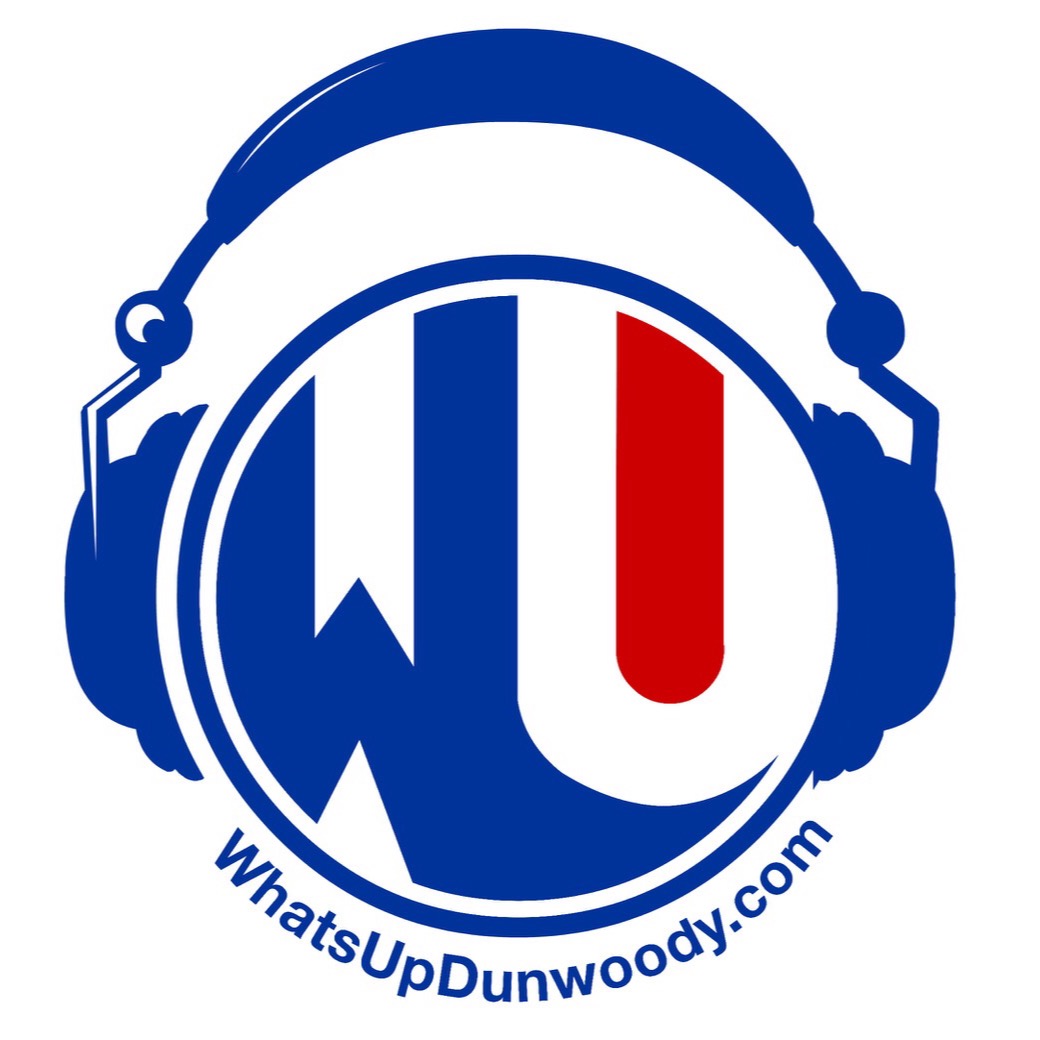 We continue talking with Alan Mothner, director of the Dunwoody Nature Center. This episode we cover....
The humble Mr. Magarita machine-inspired beginnings of the now HUGE Monarchs and Margaritas event
The new event pavilion coming in 2018 (and the big question, is there a Fantasy Suite-style bed?)
What the milkweed plant has to do with butterflies (and why YOU too should plant milkweed)
Encouraging kids (specifically YOUR kids) to play outside, jump on rocks, and get dirty in the creek. 
Which is the best Dunwoody elementary school???
More about the new Austin Elementary school
The hidden playgrounds at the Dunwoody Nature Center
Will there ever be giant slide from Roberts drive down to the DNC. Plans have been proposed. Seriously.  
Stage plays at the DNC.
Benny, the haunted piano ?
About the show: A weekly Dunwoody podcast from Matthew Weber, real estate agent (and part-time Clubhouse Manager at Dunwoody Driving Club) and Justin Dike, app/web developer (and part-time social director at the Georgetown Recreation Club). We are just 2 regular guys talking about Dunwoody. Topics include restaurants, events, police blotter, and anything covered on our What's Up Dunwoody Facebook Page and conversations borrowed from our Dunwoody Area Restaurant Review Facebook Group.
Do you own a local business? Would you, or someone you know, like to be on the show? Contact us here.