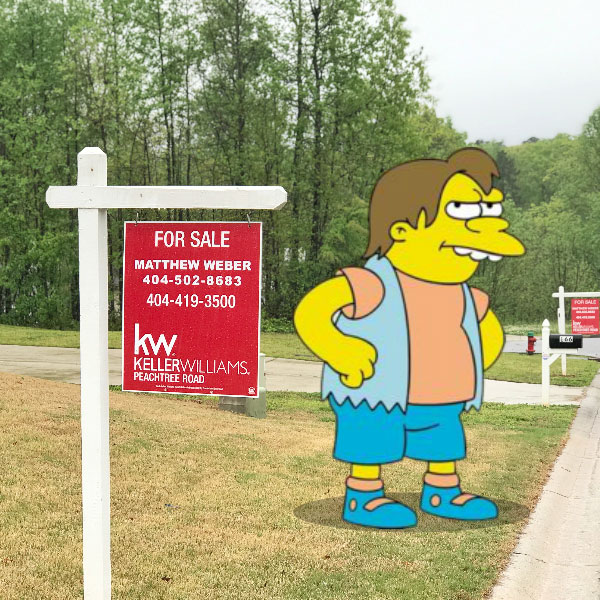 It's back to just Matt and Justin this week. All the Dunwoody Crier News and NextDoor Posts that are fit to podcast!
Matt has side-by-side listings, and the implications of that.
Drones just goin' everywhere
Brook Run Trees marked for… (Death?)
Tree filled disc golf courses at Brook Run?
"Its all in the subject line" 
Elevators or No Elevators at the Dunwoody Village Townhomes. As a people which do we want?
Do realTORS chase ambulances?
Used mattresses
Grow-room somewhere scattered on roadside of Huntley Hills
#DunwoodyRooftopBarNow  - Mission accomplished. Podcast done?  
Matt takes cool nephew to Lemonade Days. 
Open container permit granted for the new Georgetown Park (aka Dunwoody Green)
Someone in Springfield please make Cindy Sedran a NextDoor "Lead"!
About the show: A weekly Dunwoody podcast from Matthew Weber, real estate agent (and part-time Clubhouse Manager at Dunwoody Driving Club) and Justin Dike, app/web developer (and part-time social director at the Georgetown Recreation Club). We are just 2 regular guys talking about Dunwoody. Topics include restaurants, events, police blotter, and anything covered on our What's Up Dunwoody Facebook Page and conversations borrowed from our Dunwoody Area Restaurant Review Facebook Group.