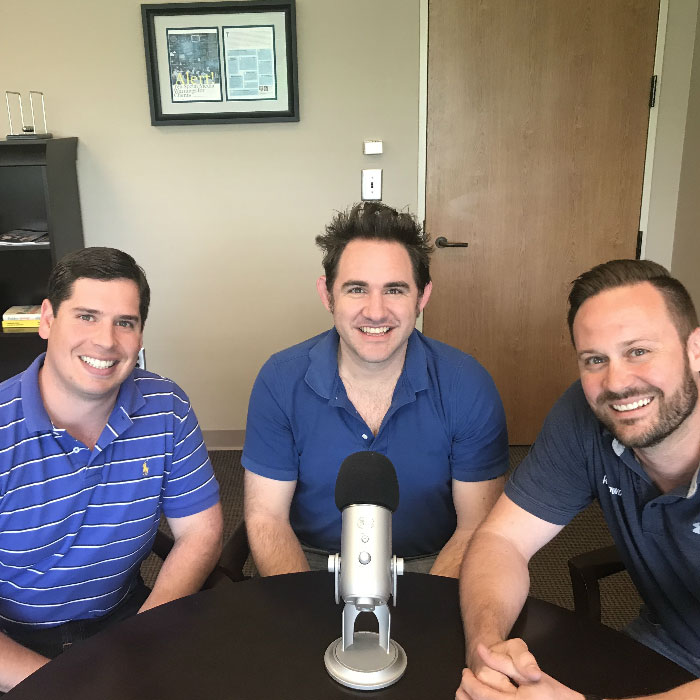 This week we talk with Mike Wilensky ( https://www.wilenskyforga.com , https://www.wilenskyforga.com), who is running for House District 79 We cover...
Mike's credentials / law firm / what makes him qualified for HD79
Is Mike pro: Giant slides and rooftop bars in Dunwoody?
Mike's part in re-opening the Dunwoody Farmers Market
Keeping the aesthetics of Dunwoody (trees in particular)
Mike's thoughts on whether GA will be in the next 10 states to "legalize" or in the last 10. And what that could mean for our economy. 
How religious freedom bills could hurt our economy 
What's Mike's "Presidential Dinner"
And much more!
About the show: A weekly Dunwoody podcast from Matthew Weber, real estate agent (and part-time Clubhouse Manager at Dunwoody Driving Club) and Justin Dike, app/web developer (and part-time social director at the Georgetown Recreation Club). We are just 2 regular guys talking about Dunwoody. Topics include restaurants, events, police blotter, and anything covered on our What's Up Dunwoody Facebook Page and conversations borrowed from our Dunwoody Area Restaurant Review Facebook Group.