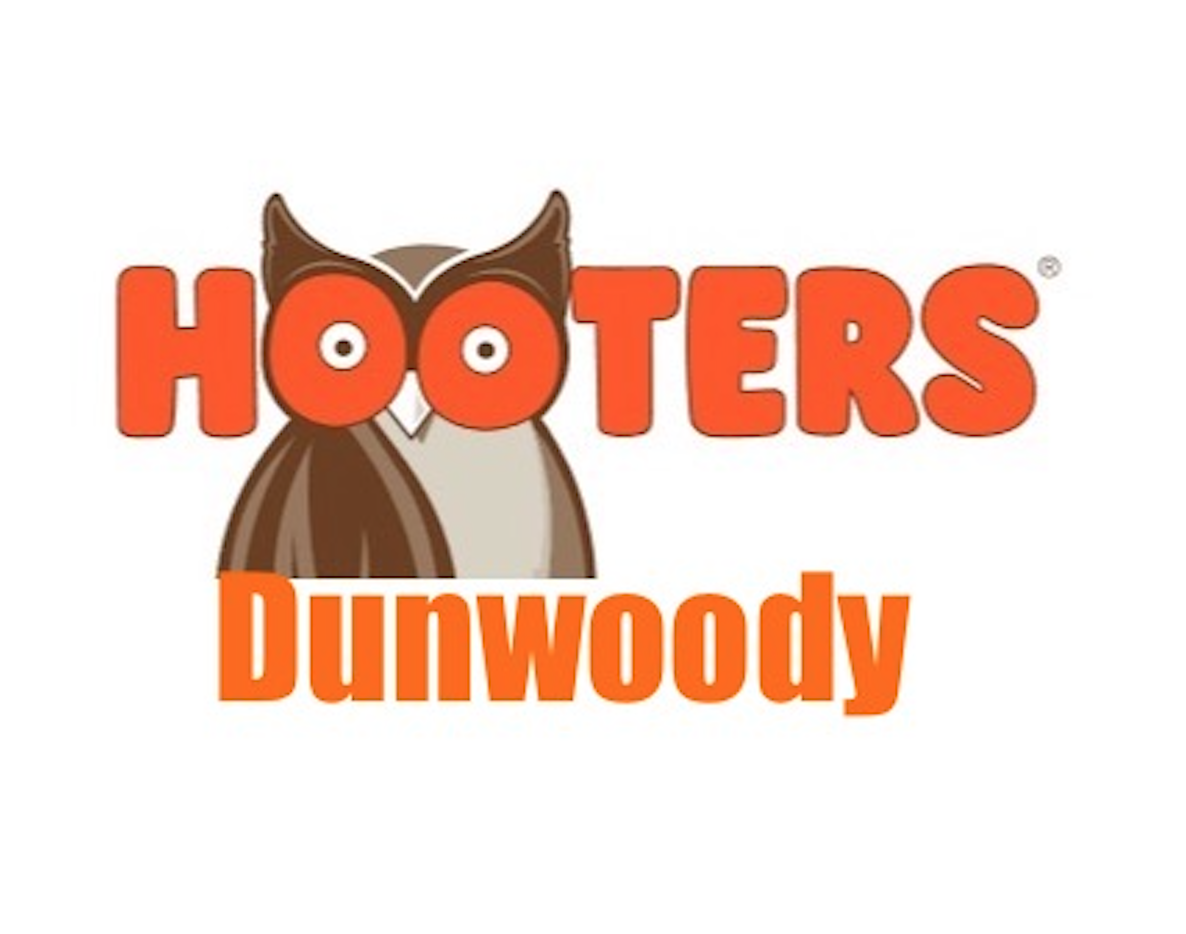 On location at the NEW Dunwoody City Hall! This week we sit down with Michael Starling at his Epic Empire Strikes Back meeting room table. Michael is the Director of Economic Development at City of Dunwoody. Topics include...
Why would they let us in City Hall?
Why are there so many banks?
What's the most expensive piece of property in Dunwoody?
No Flying Biscuit?
Are we really getting a rooftop bar?
Why would you name your restaurant Dogwood Pizza?
Bob Mullen doesn't want to be on the Podcast?
Dunwoody Gentrification
Is there a Hooters coming to Dunwoody?
About the show: A weekly Dunwoody podcast from Matthew Weber, REALTOR (and part-time Clubhouse Manager at Dunwoody Driving Club) and Justin Dike, app/web developer (and part-time social director at the Georgetown Recreation Club). Just 2 regular guys talking about Dunwoody. Topics include restaurants, events, police blotter, and anything covered on our What's Up Dunwoody Facebook Page and conversations borrowed from our Dunwoody Area Restaurant Review Facebook Group.