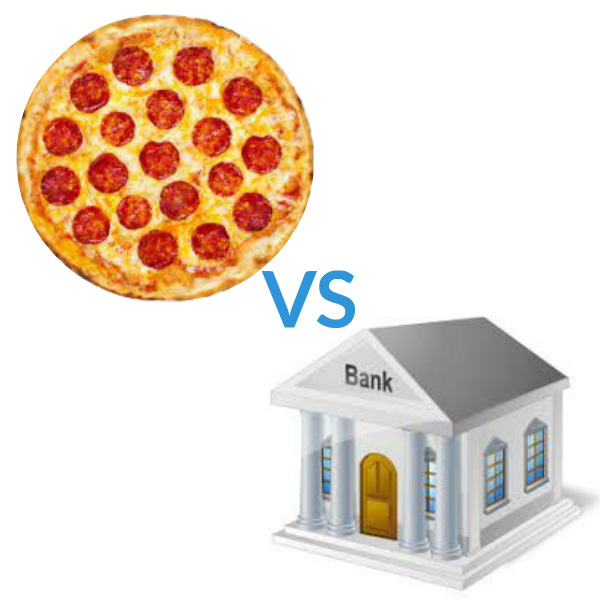 This episode we sit down with Bob Mullen COmmunication Director for the city of Dunwoody, and Michael Starling sticks around to discuss...
How many banks are in Dunwoody?
Where are the boundaries of Dunwoody?
How many restaurants are in Dunwoody?
How many pizza shops are in Dunwoody?
What's the best pizza in Dunwoody?
P

lugging th

e Dunwoody Area Restaurant Review Facebook Group
What's Up Dunwoody HQ
There's way more Asian restaurants then Pizza?
Couple plugs for Village Burger (best burger joint in Dunwoody)
Are you going to show us the Traffic Network Control Center?
What is the median age in Dunwoody?
Why is Justin eating out of the trash?*
*Jusitn edit: Why climb Mount Everest?... because its there.
About the show: A weekly Dunwoody podcast from Matthew Weber, REALTOR (and part-time Clubhouse Manager at Dunwoody Driving Club) and Justin Dike, app/web developer (and part-time social director at the Georgetown Recreation Club). Just 2 regular guys talking about Dunwoody. Topics include restaurants, events, police blotter, and anything covered on our What's Up Dunwoody Facebook Page and conversations borrowed from our Dunwoody Area Restaurant Review Facebook Group. 
To contact both Matt and Justin, email contact@whatsupdunwoody.com.
Selling or buying a home in the Atlanta area? Contact Matt and the Dogwood Team at matthewweber@kw.com.