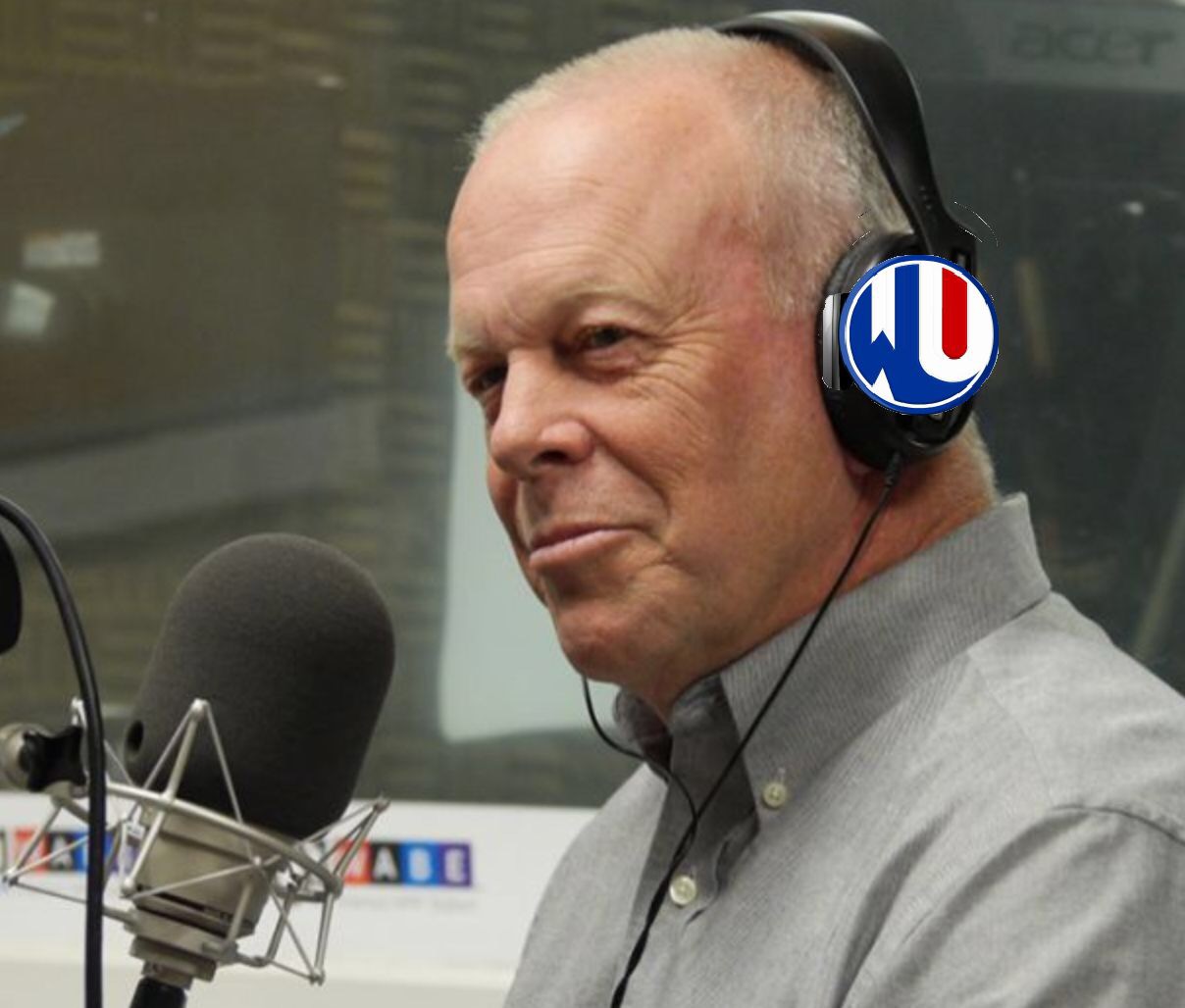 This episode we sit down with Nancy Jester, Dekalb County Commissioner in District 1 and Mike Davis, Chief of Staff and former Dunwoody Mayor.
Topics include...
Why Mike Davis was a great Dunwoody Mayor and a perfect Chief of Staff
Blight Court
When will Mike condemn your home? Like a boss.
How do we get a #DunwoodyRoofTopBar?
More about Chamblee and their vision
Can the What's Up Dunwoody Podcast be the new "ambassador for change"
…absolutely not
$3 million per acre for land in Dunwoody Village?
Where did Dunwoody Green come from?
Mike Davis and his crew thought out the local greeenways years ago
Will Dunwoody ever get it's own school system?
Goldendoodles are the new Dunwoody mascot
Animal Advisory group of Dekalb
About the show: A weekly Dunwoody podcast from Matthew Weber, REALTOR (and part-time Clubhouse Manager at Dunwoody Driving Club) and Justin Dike, app/web developer (and part-time social director at the Georgetown Recreation Club). Just 2 regular guys talking about Dunwoody. Topics include restaurants, events, police blotter, and anything covered on our What's Up Dunwoody Facebook Page and conversations borrowed from our Dunwoody Area Restaurant Review Facebook Group. 
#DunwoodyRoofTopBar
To contact both Matt and Justin, email contact@whatsupdunwoody.com.
Selling or buying a home in the Atlanta area? Contact Matt and the Dogwood Team at matthewweber@kw.com.