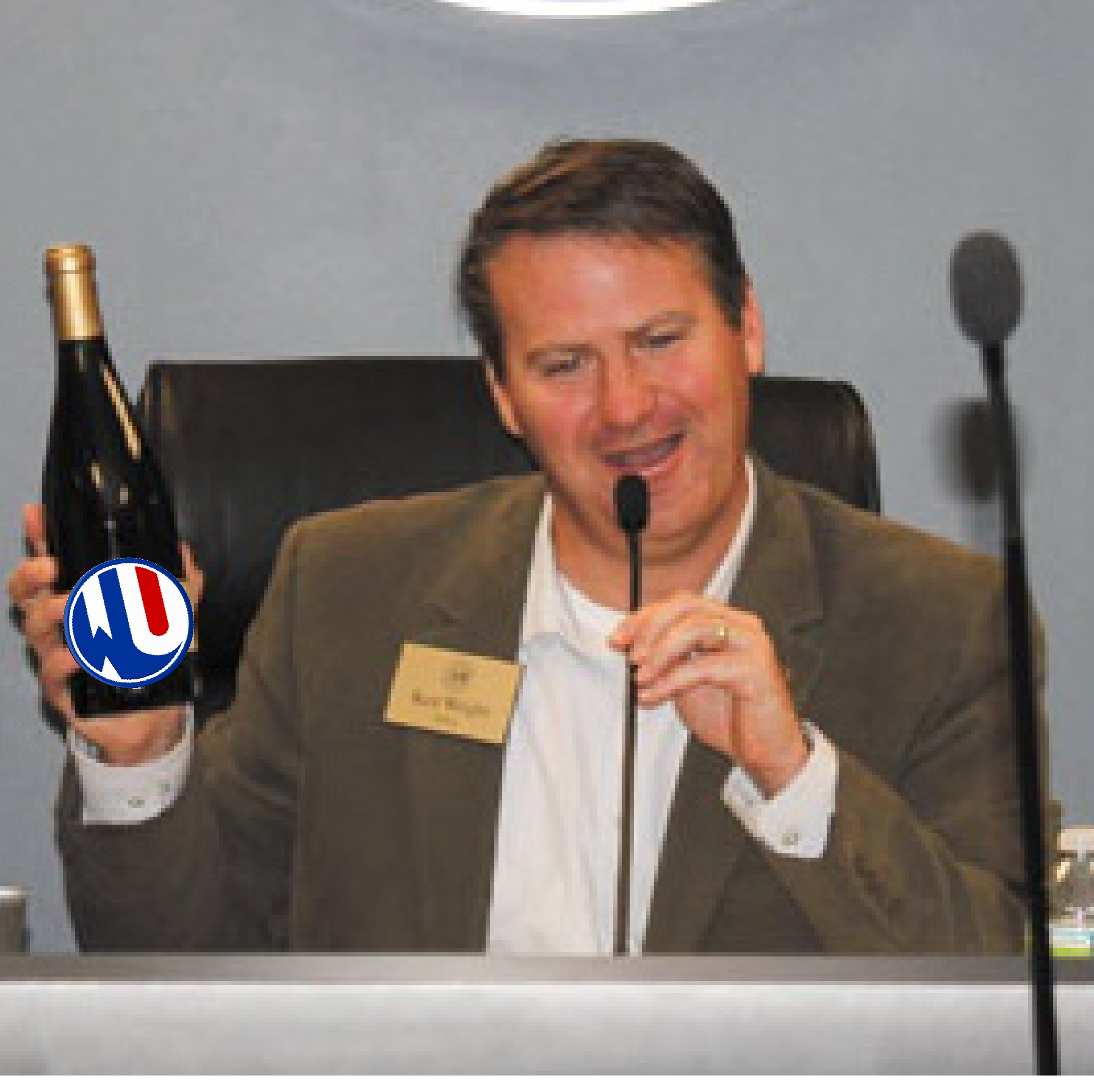 This episode was recorded in Ken Wright's backyard. He was a founding member of our great city, our first Mayor, a serial entrepenuer, and all around good guy. He's also running for House District 79.
Topics include...
How Dunwoody Green came to be and where it is going
"Chef driven, non-franchised restaurants" are in the contract with Dunwoody Green's land
The turnaround of the Georgetown Kroger
How the DHA continues to fight the apartments
The way Ken got pulled into public service
Dunwoody was the first to incorporate inside Dekalb County
A little about the Dunwoody Nature Center and the value of Alan Mothner
The difference between a Dunwoody under Dekalb and after incorporation
About the show: A weekly Dunwoody podcast from Matthew Weber, REALTOR (and part-time Clubhouse Manager at Dunwoody North Driving Club) and Justin Dike, app/web developer (and part-time social director at the Georgetown Recreation Club). Just 2 regular guys talking about Dunwoody. Topics include restaurants, events, police blotter, and anything covered on our What's Up Dunwoody Facebook Page and conversations borrowed from our Dunwoody Area Restaurant Review Facebook Group. 
#DunwoodyRoofTopBar
To contact both Matt and Justin, email contact@whatsupdunwoody.com.
Selling or buying a home in the Atlanta area? Contact Matt the REALTOR and the Dogwood Team at matthewweber@kw.com.