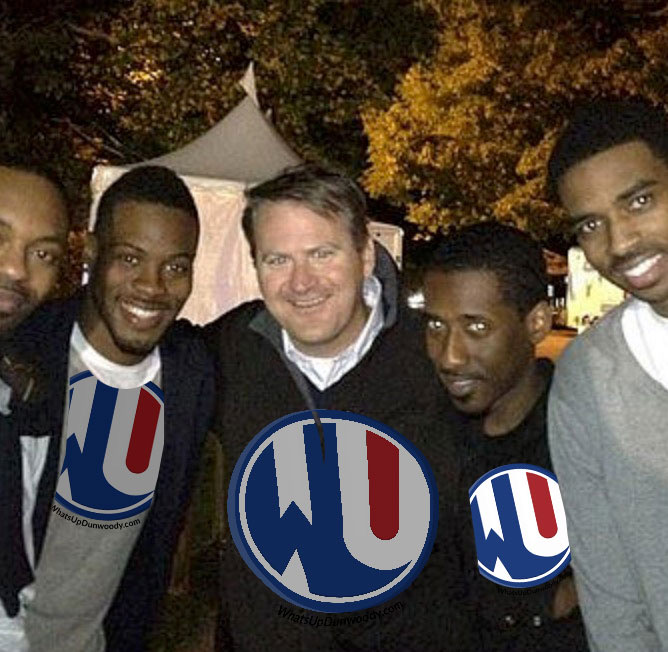 This episode was recorded in Ken Wright's backyard. He was a founding member of our great city, our first Mayor, a serial entrepenuer, and all around good guy. He's also running for House District 79.
Topics include...
Fake birds and classic cars
Why are you running for the State House
His wife helping with the campain
Why does the Mayor and Council get paid what they do?
The story of formation of the Dunwoody Police
Citizens Patrol and where the Police cars came from
Justin's jail-van he took to a Dead show
The purchase of the Dunwoody Green property
Ken says "rooftop bar" (possibly Chilis)
Dunwoody Green WILL have chef-driven original restaurants
Plug for Gilly's
Criminals don't jog on bikepaths
Dunwoody Beltline
About the show: A weekly Dunwoody podcast from Matthew Weber, real estate agent, business owner and Clubhouse Manager at Dunwoody North Driving Club and Justin Dike, app/web developer, founder of PoolDues.com (a pool member billing software and check in app) and social director at the Georgetown Recreation Club. We are just 2 regular guys talking about Dunwoody. Topics include restaurants, events, police blotter, and anything covered on our What's Up Dunwoody Facebook Page and conversations borrowed from our Dunwoody Area Restaurant Review Facebook Group.
Do you own a local business? Would you, or someone you know, like to be on the show? Contact us here.
#DunwoodyRoofTopBar
To contact both Matt and Justin, email contact@whatsupdunwoody.com.
Selling or buying a home in the Atlanta area? Contact Matt the REALTOR and the Dogwood Team at matthewweber@kw.com.