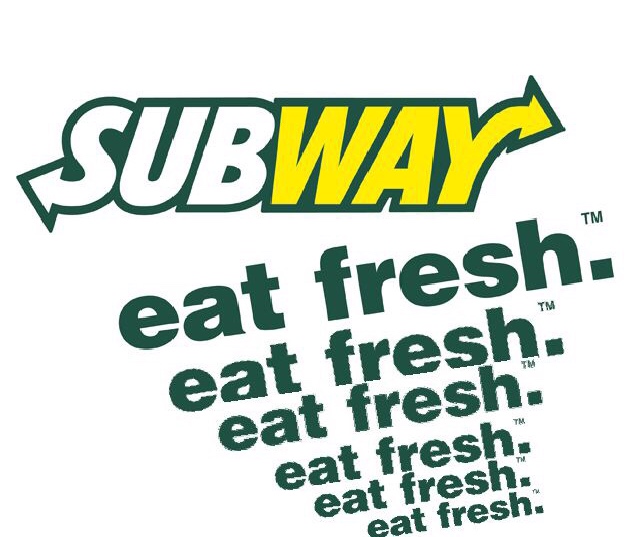 This episode we go back to where it all began. Sitting in Justin's backyard and reading the news.
Topics include...
Matt the REALTOR is back from vacation
Justin takes the Georgetown crew to other Dunwoody pools
...inspiring the Dunwoody Pool Hopper Pass
Heneghan gives the #DunwoodyRooftopBar Council shoutout
Why is there a Subway inside another Subway?
Brook Run is getting the big amphitheatre
Cameras in our parks
When can you get a park named after you?
Alan Mothner and the Nature Center making moves
Justin wants a rickshaw
Future show teases - Brent Walker, Richard McLeod, Atlanta Ghostbusters, Stage Door Players, and Vino Venue
About the show: A weekly Dunwoody podcast from Matthew Weber, real estate agent, business owner and Clubhouse Manager at Dunwoody North Driving Club and Justin Dike, app/web developer, founder of PoolDues.com (a pool member billing software and check in app) and social director at the Georgetown Recreation Club. We are just 2 regular guys talking about Dunwoody. Topics include restaurants, events, police blotter, and anything covered on our What's Up Dunwoody Facebook Page and conversations borrowed from our Dunwoody Area Restaurant Review Facebook Group.
Do you own a local business? Would you, or someone you know, like to be on the show? Contact us here.
#DunwoodyRoofTopBar
To contact both Matt and Justin, email contact@whatsupdunwoody.com.
Selling or buying a home in the Atlanta area? Contact Matt the REALTOR and the Dogwood Team at matthewweber@kw.com.