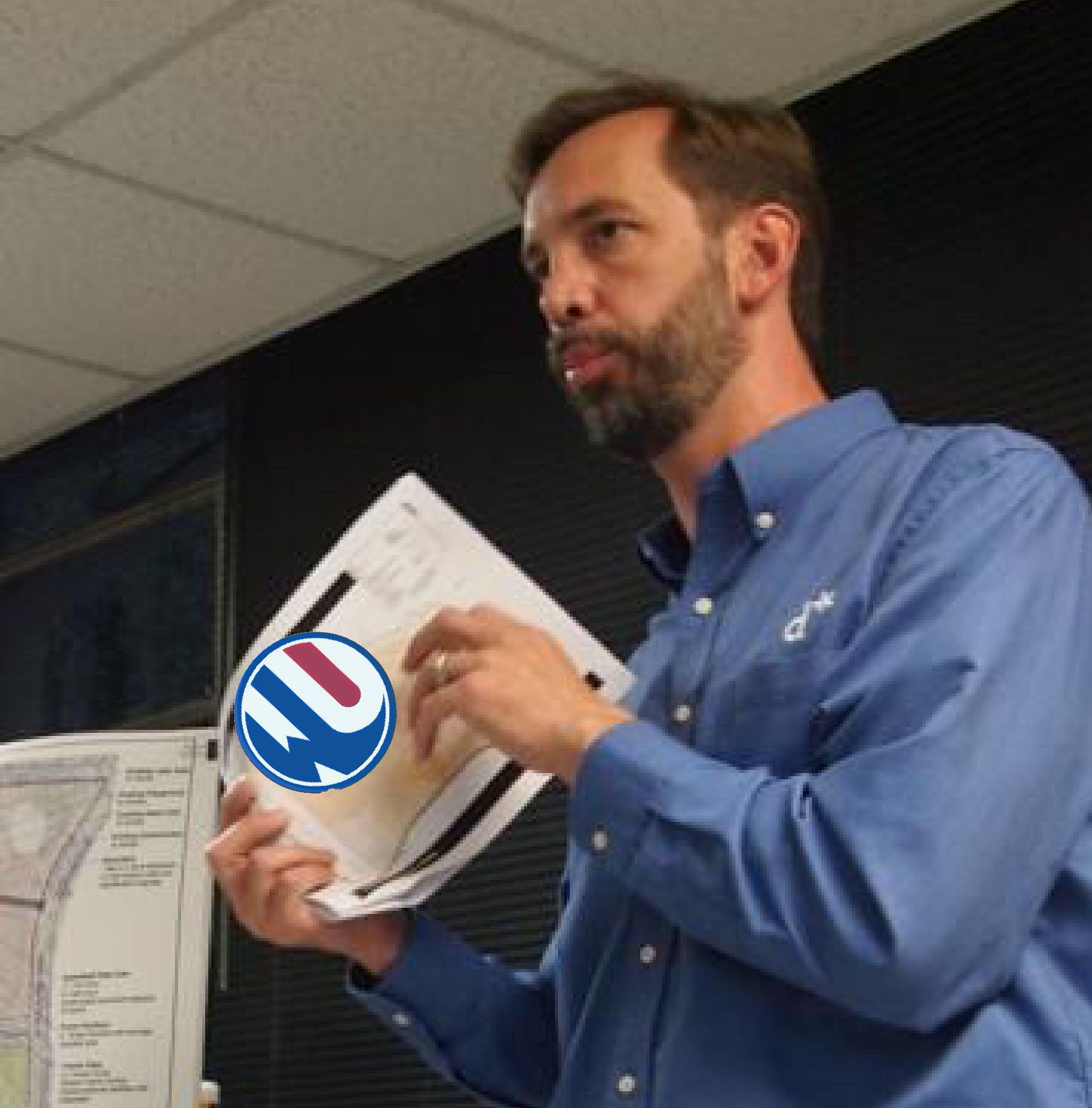 This episode we go back to City Hall and meet with Brent Walker with Dunwoody Parks and Recreation.
Topics include...
Justin is now "Pool Guy" branded!
Parks and Rec is exactly like the TV show.
Dunwoody parks were established in 2010.
Parks, Paving, and Police isn't all Dunwoody is anymore.
Brook run used to be the location of Georgia State Retardation Facility.
Dunwoody paid Dekalb County $100/acre and $5000/building.
What is the Dunwoody Weaver's Guild?
Dunwoody doesn't have the amount of park space other cities do (3.5-4 acres per 100 citizens)
Explanation of the the John Wieland Homes deal at Dunwoody Green
How sweet Dunwoody Green will be! #DunwoodyRooftopBar
The Parks relationship with the Dunwoody Nature Center
Can Justin be the new Parks and Rec Social Director?
The Force Awakens is coming to Pernoshal Park.
When will the Dunwoody Trailway be finished?
Old Spring House is a steep hill.
Richard Pearson shoutout
About the show: A weekly Dunwoody podcast from Matthew Weber, REALTOR (and part-time Clubhouse Manager at Dunwoody North Driving Club) and Justin Dike, app/web developer (and part-time social director at the Georgetown Recreation Club). Just 2 regular guys talking about Dunwoody. Topics include restaurants, events, police blotter, and anything covered on our What's Up Dunwoody Facebook Page and conversations borrowed from our Dunwoody Area Restaurant Review Facebook Group. 
#DunwoodyRoofTopBar
#DunwoodyTrailway
To contact both Matt and Justin, email contact@whatsupdunwoody.com.
Selling or buying a home in the Atlanta area? Contact Matt the REALTOR and the Dogwood Team at matthewweber@kw.com
Looking to take your neighborhood pool to the next level. Check out www.pooldues.com