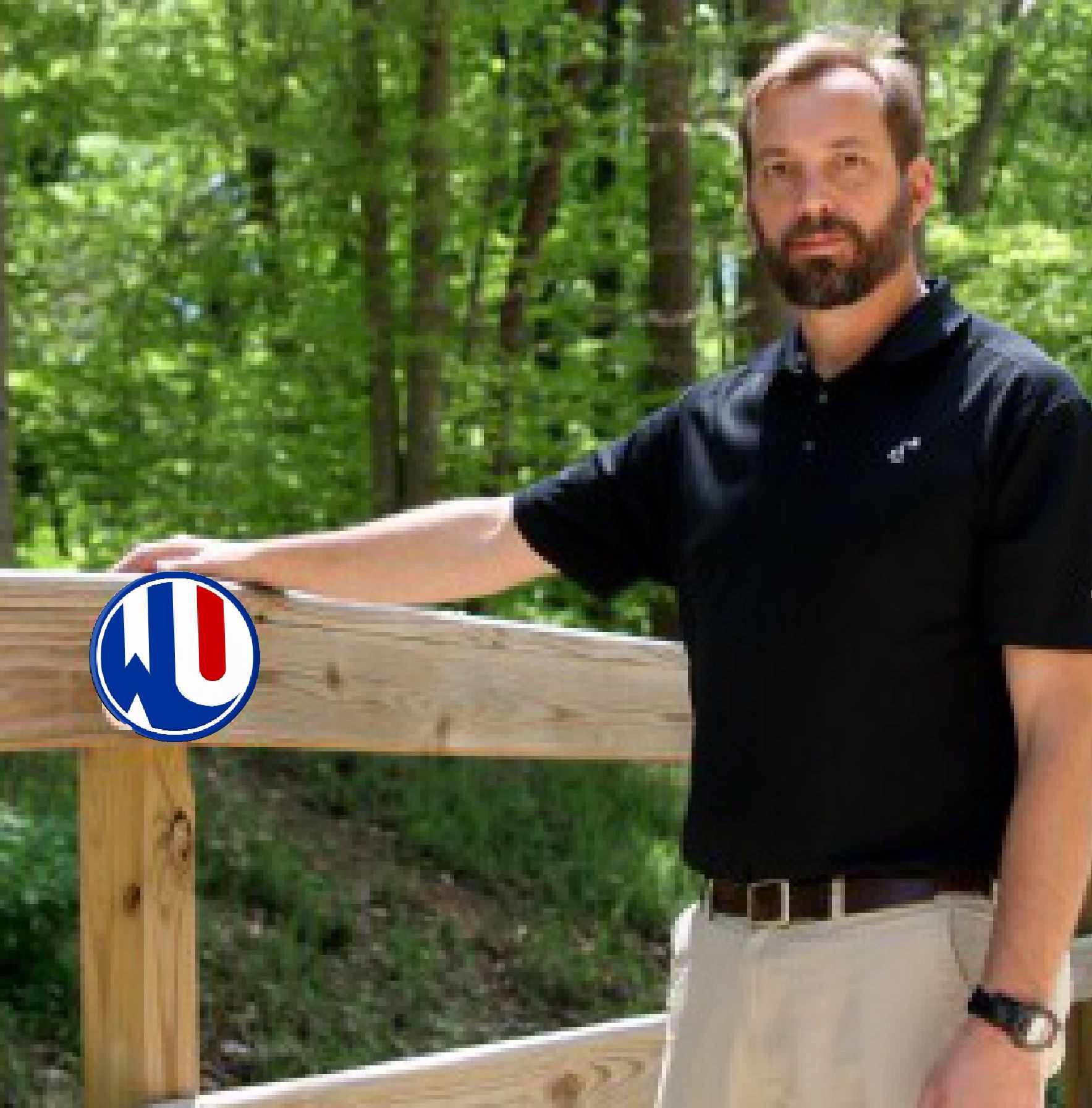 This episode we go back to City Hall and meet with Brent Walker with Dunwoody Parks and Recreation.
Topics include...
BROOK RUN AMPHITHEATRE!
Going big with Phase One of the Brook Run Master Plan
Multi use fields and the new amphitheatre are coming breaking ground soon
How to fit the fields into the existing tree canopy
Retaining walls are expensive, but better than removing trees
There will be plenty of bathrooms!
Justin wants weekly movie screenings and everyone to wear costumes
Will #LemonadeDays happen in 2019?
Lining up the Dunwoody athletic facilities into a line from Peachtree Middle School to Brook Run to Pernoshal Park
A great plug for Atlanta Silverback Park
Crowd-funding a giant tv
Why are there trees before the giant lawn?
Explaining the big circles
Retiring and living the parks and rec dream
About the show: A weekly Dunwoody podcast from Matthew Weber, REALTOR (and part-time Clubhouse Manager at Dunwoody North Driving Club) and Justin Dike, app/web developer (and part-time social director at the Georgetown Recreation Club). Just 2 regular guys talking about Dunwoody. Topics include restaurants, events, police blotter, and anything covered on our What's Up Dunwoody Facebook Page and conversations borrowed from our Dunwoody Area Restaurant Review Facebook Group. 
#DunwoodyRoofTopBar
#DunwoodyTrailway
To contact both Matt and Justin, email contact@whatsupdunwoody.com.
Selling or buying a home in the Atlanta area? Contact Matt the REALTOR and the Dogwood Team at matthewweber@kw.com
Looking to take your neighborhood pool to the next level. Check out www.pooldues.com