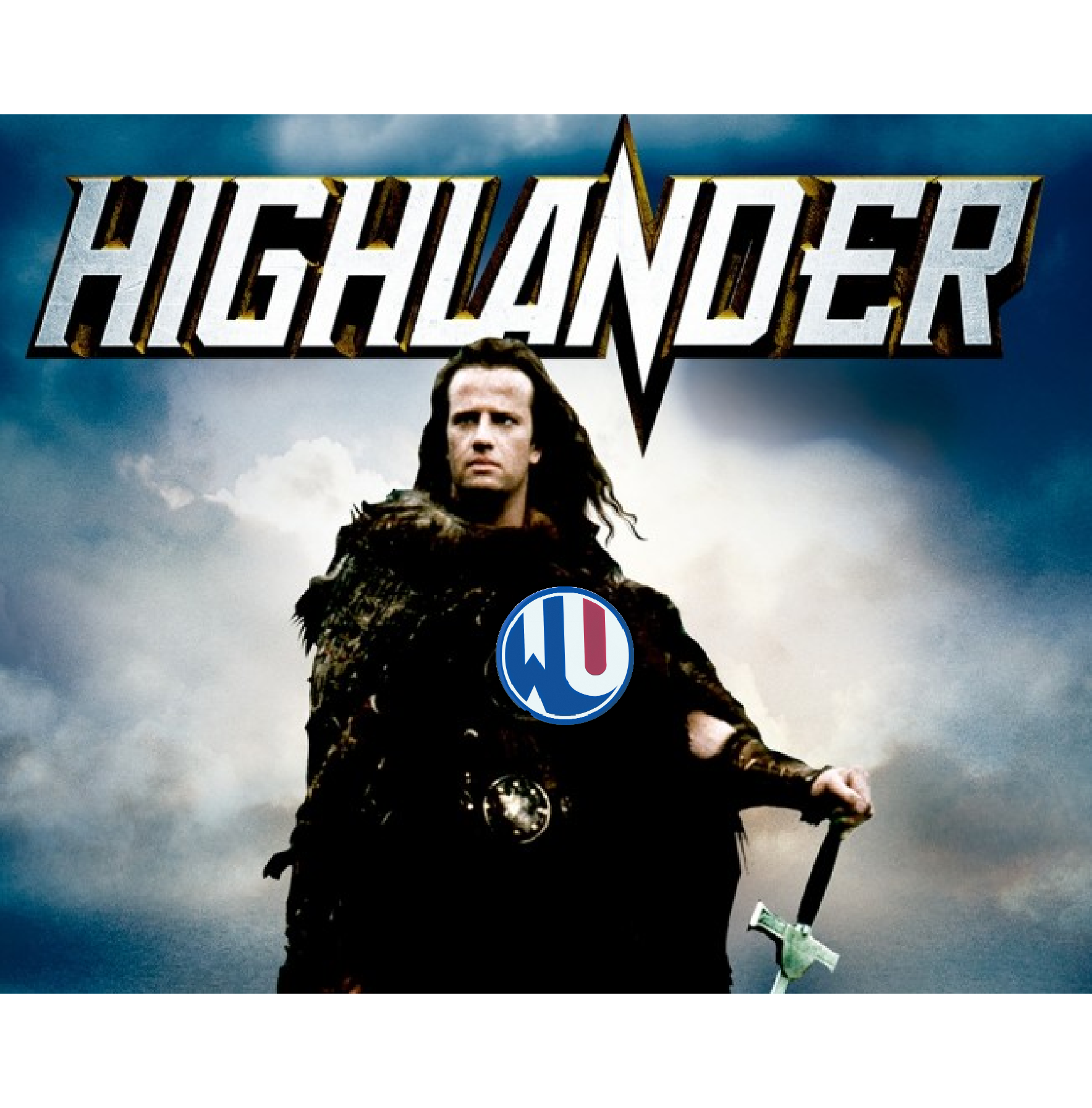 This episode we go back to City Hall and meet with Richard McLeod, Dunwoody Director of Community Development.
Topics include...
Steve Barton Roasts Us In Review (5 stars)
Richard is actually immortal, just like the real Highlander
Everything that gets built in Dunwoody goes through his office
Justin's deck is definately against code
Roof inspections are no more
The Village Overlay isn't what restaurant owners want
The Overlay code hasn't changed in 40 years
Idea is to give restaurant owners more breathing room
Bringing shops closer to the road is the new style
Avalon has the best movie theater
Filling in the Brio Lake and driving over geese
Dunwoody Comprehensive Plan explanation
Georgetown's 12 foot sidewalk in front of the Riva Apartments (formerly DeLido)
People do walk in Dunwoody
Our slow growth is easy to deal with
Townhomes with master-on-the-main and space for elevators will soon be available at the Village
Will #DunwoodyRooftopBars ever be in the village?
Dunwoody Tavern doesn't look like a Tavern
What is a Williamsburg look?
The Tavern might soon lose their back deck (thanks Justin)
PIB area is stuck how it is
Matt the REALTOR's wife could work at Oasis, but she does not
Richard runs at Brook Run everyday, but will remain in Woodstock
About the show: A weekly Dunwoody podcast from Matthew Weber, REALTOR (and part-time Clubhouse Manager at Dunwoody North Driving Club) and Justin Dike, app/web developer (and part-time social director at the Georgetown Recreation Club). Just 2 regular guys talking about Dunwoody. Topics include restaurants, events, police blotter, and anything covered on our What's Up Dunwoody Facebook Page and conversations borrowed from our Dunwoody Area Restaurant Review Facebook Group. 
#DunwoodyRoofTopBar
#DunwoodyTrailway
To contact both Matt and Justin, email contact@whatsupdunwoody.com.
Selling or buying a home in the Atlanta area? Contact Matt the REALTOR and the Dogwood Team at matthewweber@kw.com
Looking to take your neighborhood pool to the next level. Check out www.pooldues.com