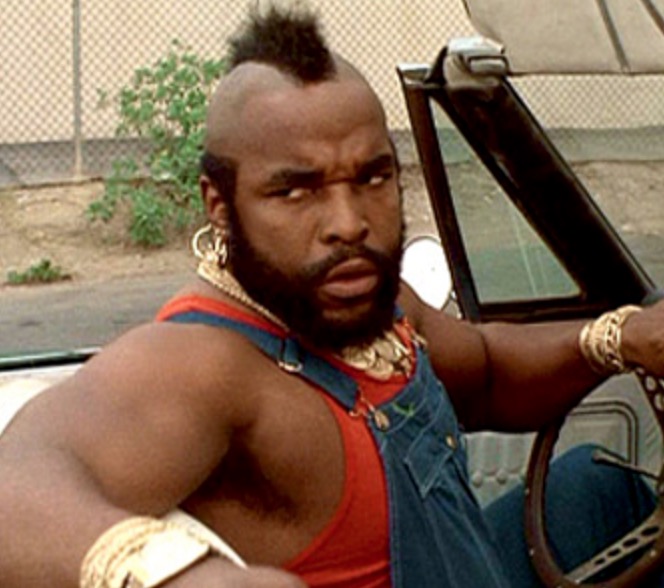 No guests. Just us. Subscribe to the show.
Topics include...
Gelzer49 gives us a nice review (5 stars)
12 year old girl in the Mill Glen neighborhood robbed at knifepoint
Great description of the perp by the little girl
"Brian" does not live on her street
Burglary at the Best Buy off Hammond
They repelled from the ceiling and went through a wall into the apple storage room
Someone had his shotgun shells stolen... and a pocket knife
1998 CRV taken and not missed
Someone stole smell water
Dunwoody Nature Center Concert Series
Heather Gillis Band, Wren and the Ravens, Honeyboy and the Boots, and Mohawks and Gold Vans
Dunwoody Overlay Code is getting an overhaul according to Richard McLeod
The council is also leaning toward a #DunwoodyVillageOverhaul
Bob Lundsten was a "wonderful guest" teaser
"SLUPs aren't the right way to change the overlay code"
Sandy Springs Police officer rearended on the side of the highway
Subscribe to the show
Join our facebook groups
About the show: A weekly Dunwoody podcast from Matthew Weber, REALTOR (and part-time Clubhouse Manager at Dunwoody North Driving Club) and Justin Dike, app/web developer (and part-time social director at the Georgetown Recreation Club). Just 2 regular guys talking about Dunwoody. Topics include restaurants, events, police blotter, and anything covered on our What's Up Dunwoody Facebook Page and conversations borrowed from our Dunwoody Area Restaurant Review Facebook Group. 
 #DunwoodyRoofTopBar #DunwoodyTrailway #DunwoodyVillageOverhaul
SUBSCRIBE TO THE SHOW
Iphone Users click here - https://itunes.apple.com/us/podcast/whats-up-dunwoody/id1353882818?mt=2
Android Users click here - https://www.stitcher.com/podcast/matthew-weber/whats-up-dunwoody
RSS Feed - http://matthewweber.podbean.com/feed
Selling or buying a home in the Atlanta area? Contact Matt the REALTOR and the Dogwood Team at matthewweber@kw.com
Looking to take your neighborhood pool to the next level. Check out www.pooldues.com
To contact both Matt and Justin, email contact@whatsupdunwoody.com