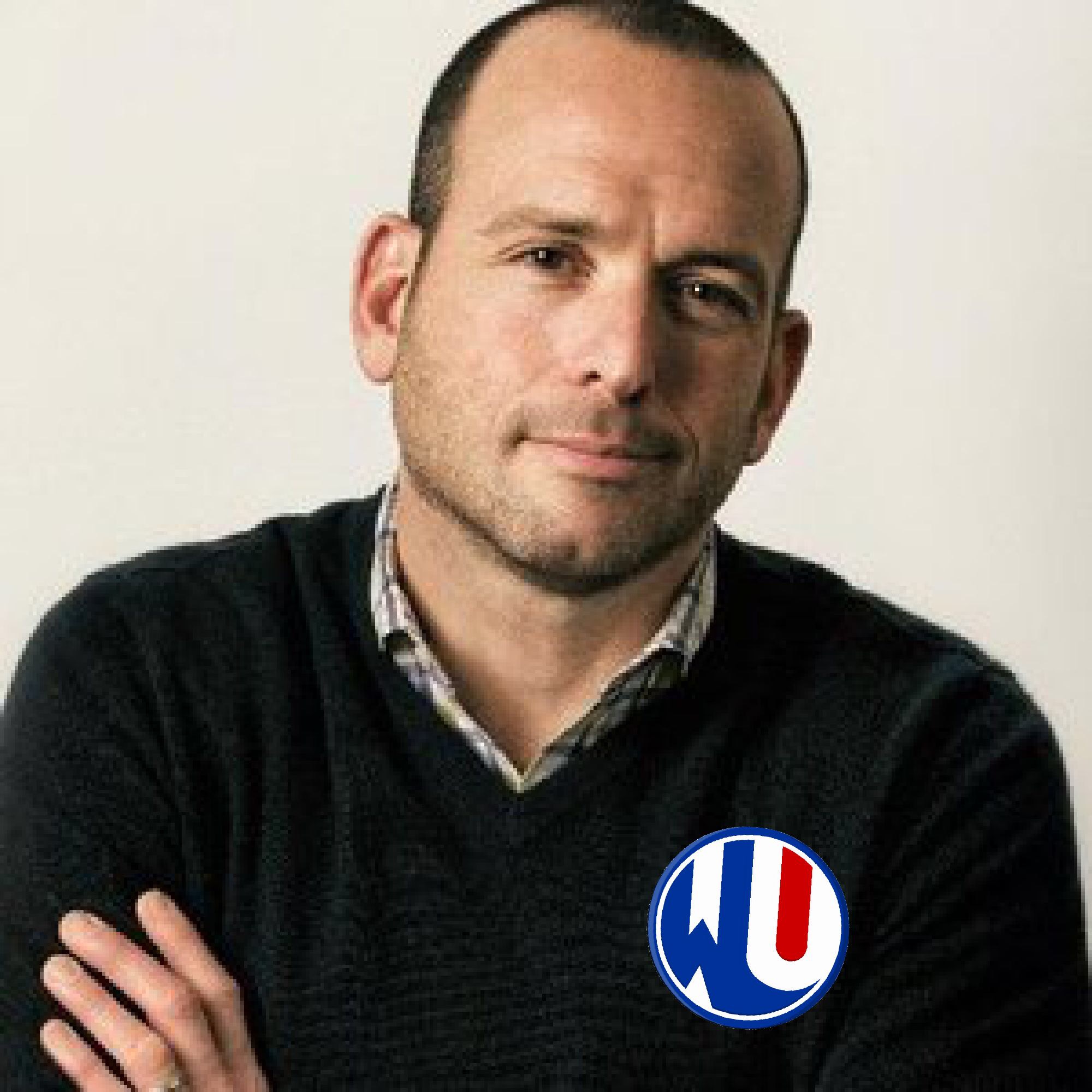 Paul Ollinger is a Comedian straight out of the Wood. He was one of the first 250 employees at Facebook, and cashed out to follow his dream of making people laugh.
Topics include...
Marching in the Dunwoody 4th of July Parade
How do you pronounce his name?
Props to Kate Roark for helping connect us with Paul
Making Dunwoody Backyard Comedy a thing
What's it like to open for Jeff Dunham?
Dunwoody Quiz
That time Paul threw up on the table at Dunwoody Country Club
How close is the Georgetown Pool to 285? Very close.
Changing dimes into quarters
When is Perimeter Mall actually closing? SEO
What its like busing tables at Perimeter Mall and when you should trade-up?
Changing the Hickory House into another bank
Our Wayne's World 2 dream of having a massive concert at Brook Run
Getting bit by the "comedian bug"
Hosting the Improvs in Orange County
Why our wives don't LOVE our podcast
Paul repeating his jokes is still just as funny in person
Plugs for the Laughing Skull, the Punchline, Sweetwater, Three Taverns, and Orpheus
Justin's buddy Trevor Williams at the Laughing Skull
Setting the ambiance for a show
Big announcement for Rock the 'Woody on August 25th
About the show: A weekly Dunwoody podcast from Matthew Weber, REALTOR (and part-time Clubhouse Manager at Dunwoody North Driving Club) and Justin Dike, app/web developer (and part-time social director at the Georgetown Recreation Club). Just 2 regular guys talking about Dunwoody. Topics include restaurants, events, police blotter, and anything covered on our What's Up Dunwoody Facebook Page and conversations borrowed from our Dunwoody Area Restaurant Review Facebook Group. 
 #DunwoodyRoofTopBar #DunwoodyTrailway #DunwoodyVillageOverhaul
SUBSCRIBE TO THE SHOW
iPhone Users click here - https://itunes.apple.com/us/podcast/whats-up-dunwoody/id1353882818?mt=2
Android Users click here - https://www.stitcher.com/podcast/matthew-weber/whats-up-dunwoody
RSS Feed - http://matthewweber.podbean.com/feed
Selling or buying a home in the Atlanta area? Contact Matt the REALTOR and the Dogwood Team at matthewweber@kw.com
Looking to take your neighborhood pool to the next level. Check out www.pooldues.com
To contact both Matt and Justin, email contact@whatsupdunwoody.com