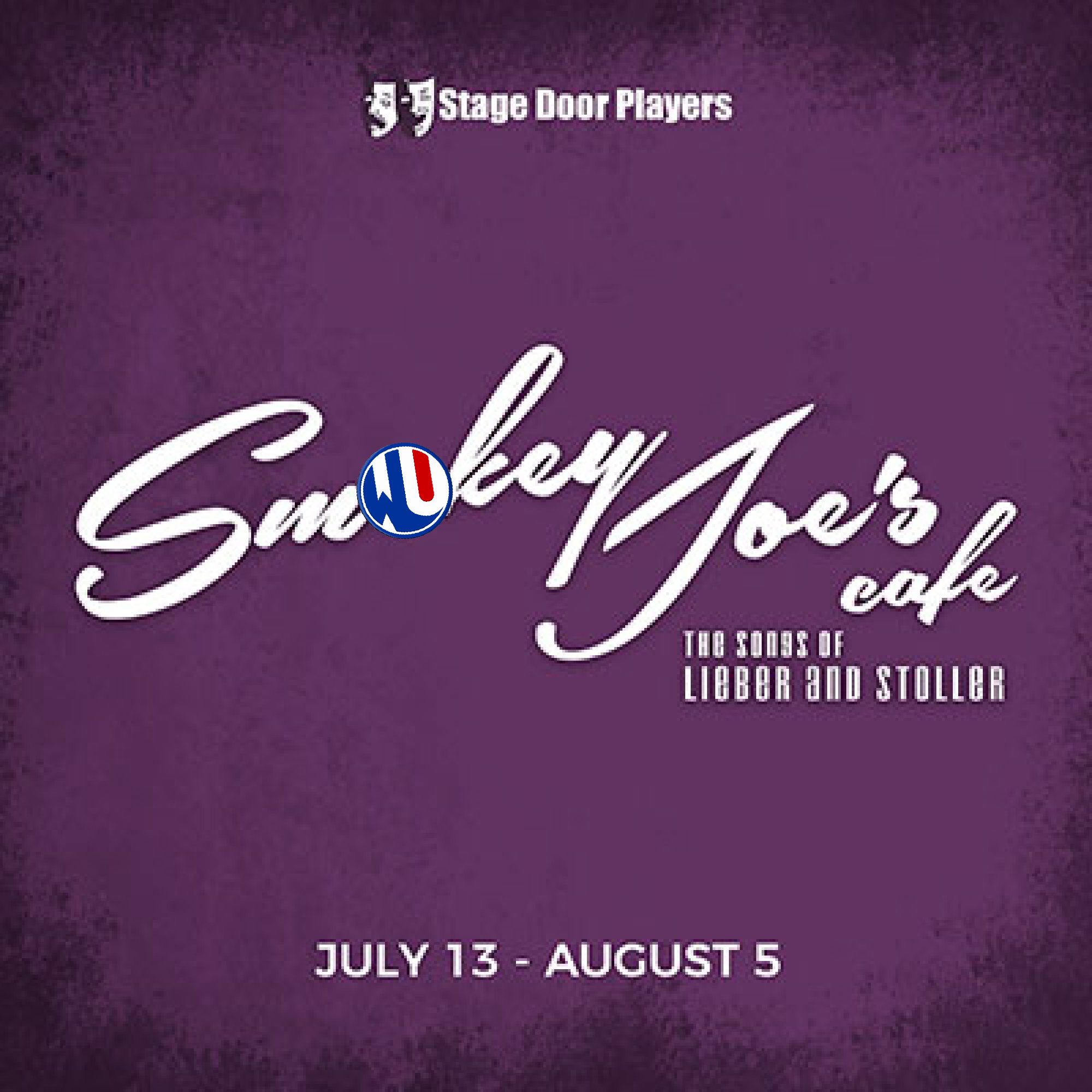 Robert Egizio from Stage Door Players (Part 1)
Topics include...
Why its "the hottest ticket in town"-
History of Stage Door and why it's now attached to the Dunwoody Library-
North Dekalb Cultural Center used to be Dunwoody Elementary School-
2nd podcast reference to the Dunwoody Handweavers Guild-
Robert threw a dart at a map to decide where to move-
Mexico or Dunwoody - Choices are hard sometimes-
His actors range in employment from Starbucks to Lawyers-
We go to a lot of movies together-
How the subscription service works-
5 and 6 show passes exist-
Robert has a small staff doing his dirty work-
Smokey Joe's Cafe is the Rock-n-Rock show of the summer-
Our mics look like Star Wars props-
All of the actors are switched out each show-
A little about Robert's YouTube rants-
The Council is all coming to a private Smokey Joe's show-
How the Dunwoody Non-Profits operate with a board of directors-
Bob Kinsey from the Spruill Center would be a good guest-
We need to talk with Jim and Melanie Williams with the Dunwoody Preservation Trust-
About the show: A weekly Dunwoody podcast from Matthew Weber, REALTOR (and part-time Clubhouse Manager at Dunwoody North Driving Club) and Justin Dike, app/web developer (and part-time social director at the Georgetown Recreation Club). Just 2 regular guys talking about Dunwoody. Topics include restaurants, events, police blotter, and anything covered on our What's Up Dunwoody Facebook Page and conversations borrowed from our Dunwoody Area Restaurant Review Facebook Group. 
 #DunwoodyRoofTopBar #DunwoodyTrailway #DunwoodyVillageOverhaul
SUBSCRIBE TO THE SHOW
iPhone Users click here - https://itunes.apple.com/us/podcast/whats-up-dunwoody/id1353882818?mt=2
Android Users click here - https://www.stitcher.com/podcast/matthew-weber/whats-up-dunwoody
RSS Feed - https://matthewweber.podbean.com/feed
Selling or buying a home in the Atlanta area? Contact Matt the REALTOR and the Dogwood Team at matthewweber@kw.com
Looking to take your neighborhood pool to the next level. Check out www.pooldues.com
To contact both Matt and Justin, email contact@whatsupdunwoody.com