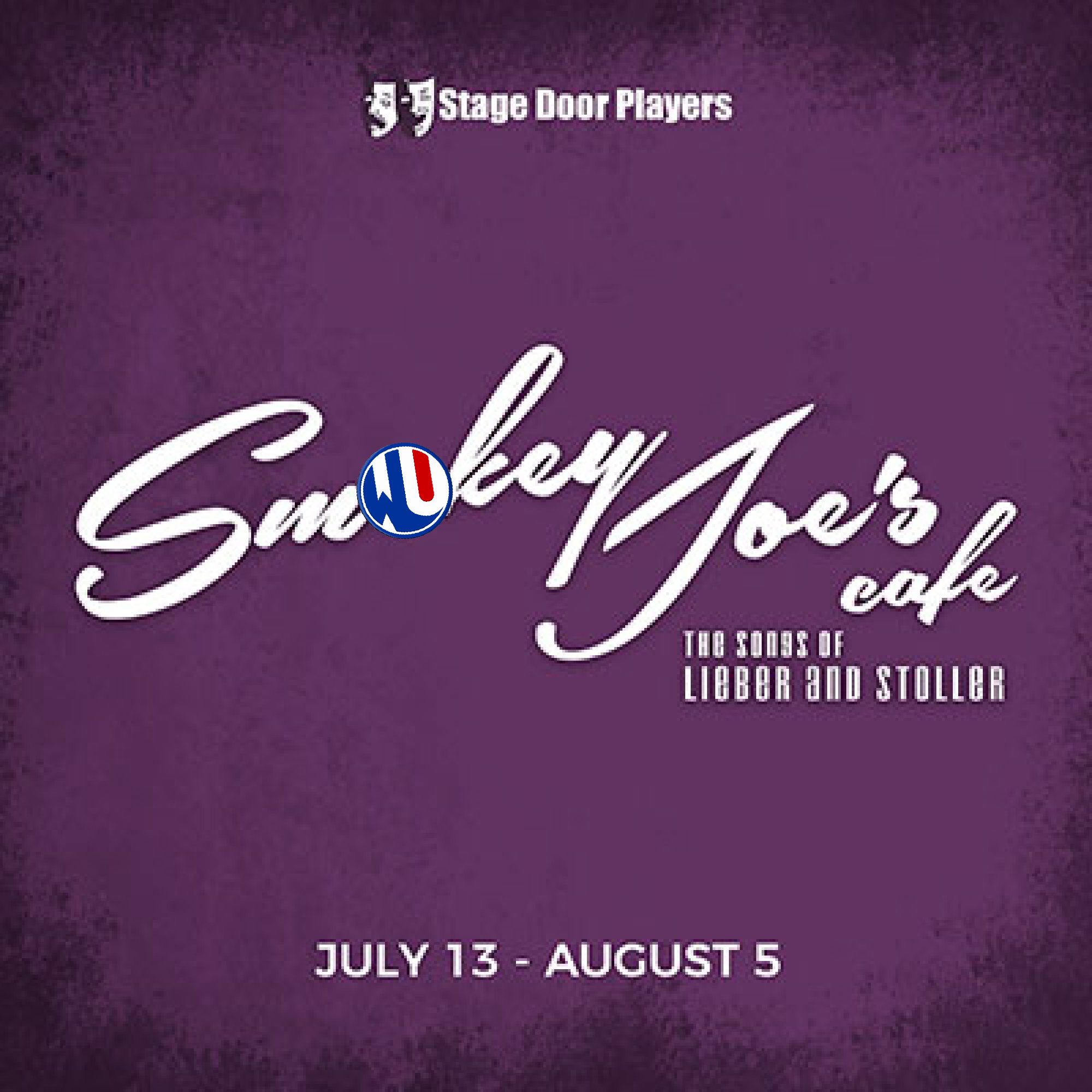 Part 2 of Stage Door Players with Robert Egizio
Topics include...
Musicals and probably better for my ADD-
Robert says A$$ twice on air-
A little more conversation about the Dunwoody Village Overlay Code-
Williams-Burg-Town-
Tijuana Flats is the proposed new tenant for 5419 Chamblee Dunwoody Road?-
Shout out for Dunwoody California Pizza Kitchen-
Please don't mention other real estate agents on my show Robert-
Why they are a community theater-
We need those free tickets now-
Musicals run 4 performances a week-
The Jetsons move to Dunwoody-
What's Up for the future of Stage Door
Once Upon a Ballet plug-
The Odd Couple was Robert's real favorite-
Theater sounds terrifying for a podcast host-
Robert likes Actors Express, Alliance Theater, Georgia Ensemble, and Aurora Theatre-
Local theaters have each other's backs-
Robert is going to "Publisize the HELL out of this show"-
Our placement in this years Dunwoody 4th of July Parade was dead last-
We need a Corvette for next year's parade-
Rickshaws are fun-
We don't have many podcast viewers... or listeners-
Matt Woellner's first What's Up Dunwoody shoutout-
Does anyone else listen to their own podcasts at x2 speed?-
Stephanie Freeman with the Perimeter Chamber coming soon- 
About the show: A weekly Dunwoody podcast from Matthew Weber, REALTOR (and part-time Clubhouse Manager at Dunwoody North Driving Club) and Justin Dike, app/web developer (and part-time social director at the Georgetown Recreation Club). Just 2 regular guys talking about Dunwoody. Topics include restaurants, events, police blotter, and anything covered on our What's Up Dunwoody Facebook Page and conversations borrowed from our Dunwoody Area Restaurant Review Facebook Group. 
 #DunwoodyRoofTopBar #DunwoodyTrailway #DunwoodyVillageOverhaul
SUBSCRIBE TO THE SHOW
iPhone Users click here - https://itunes.apple.com/us/podcast/whats-up-dunwoody/id1353882818?mt=2
Android Users click here - https://www.stitcher.com/podcast/matthew-weber/whats-up-dunwoody
RSS Feed - http://matthewweber.podbean.com/feed
Selling or buying a home in the Atlanta area? Contact Matt the REALTOR and the Dogwood Team at matthewweber@kw.com
Looking to take your neighborhood pool to the next level. Check out www.pooldues.com
To contact both Matt and Justin, email contact@whatsupdunwoody.com