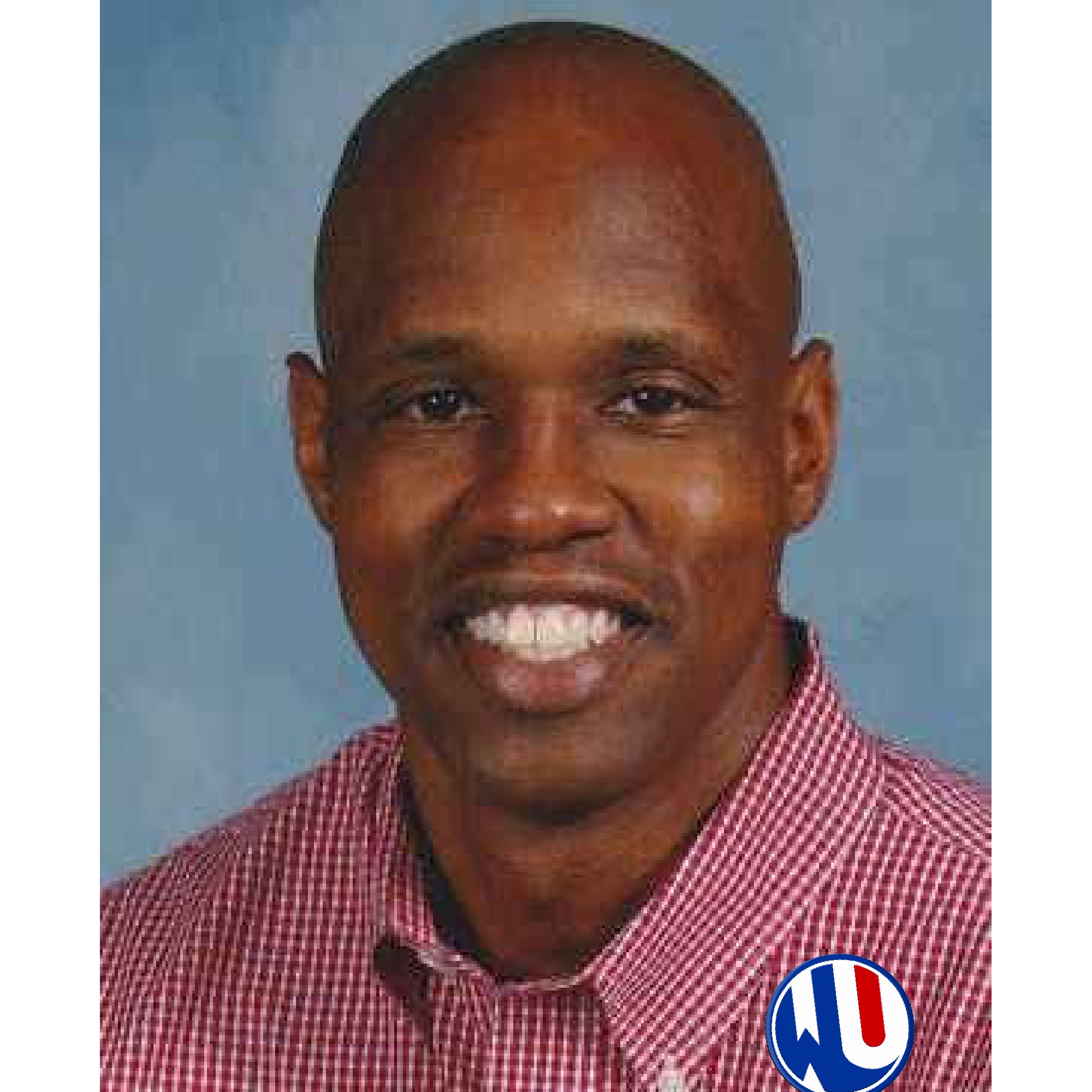 Dr. Donnie Davis is the new principal at Peachtree Charter Middle School.
Topics include…
Mark Dye gives us an awesome review-
School is BACK!-
Preschool goes back later than elementary (

http://kingswoodumc.org/preschool/

)-
Don't schedule podcasts with principals on registration day-
Justin is still the pool guy (

www.pooldues.com

)-
Dr. Donnie can't help you if you're sick-
There are 1,600 students total-
The urinals at middle schools are larger than elementary-
The front office staff has been around for a while-
The administration stayed the same-
Donnie is the only new guy-
Sitting down with the entire staff of Peachtree Charter Middle School is a long process, but very important to getting to know the school-
Custodial Staff is the hardest workers-
Donnie is straight outta

Henderson Middle School

-
Justin sucks at soccer-
Is being 6 foot 7 inches tall make you stick out at a middle school-
No paddles at PCMS, even though Georgia is a

Corporal Punishment State

-
Donnie loves the land-swap with Austin-
There's a land-use agreement with the baseball fields-
Dr. Davis went to Georgia State and then got his PhD in Educational Administration Policy at the University of Georgia-
There are 4 Assistant Principals over various areas of the school-
Peachtree is a conversion charter school which is a charter school that previously existed as a traditional public school. The traditional public school entered into a charter to gain additional flexibility in exchange for greater accountability-
The Beautification Project brings in lots of volunteers to work on the school-
DeKalb typically has one middle school feeding into the high school-
Never call a Dr Mr-
Donnie receives a personal invite to the

Rock The Woody Party

-
About the show: A weekly Dunwoody podcast from Matthew Weber, REALTOR (and part-time Clubhouse Manager at Dunwoody North Driving Club) and Justin Dike, app/web developer (and part-time social director at the Georgetown Recreation Club). Just 2 regular guys talking about Dunwoody. Topics include restaurants, events, police blotter, and anything covered on our What's Up Dunwoody Facebook Page and conversations borrowed from our Dunwoody Area Restaurant Review Facebook Group. 
 #DunwoodyRoofTopBar #DunwoodyTrailway #DunwoodyVillageOverhaul
Selling or buying a home in the Atlanta area? Contact Matt the REALTOR and the Dogwood Team at matthewweber@kw.com
Looking to take your neighborhood pool to the next level. Check out www.pooldues.com
To contact both Matt and Justin, email contact@whatsupdunwoody.com
SUBSCRIBE TO THE SHOW
iPhone Users click here
https://itunes.apple.com/us/podcast/whats-up-dunwoody/id1353882818?mt=2
Android Users click here
https://www.stitcher.com/podcast/matthew-weber/whats-up-dunwoody
Google Users click here
https://www.google.com/podcasts?feed=aHR0cDovL21hdHRoZXd3ZWJlci5wb2RiZWFuLmNvbS9mZWVk
RSS Feed click here
http://matthewweber.podbean.com/feed