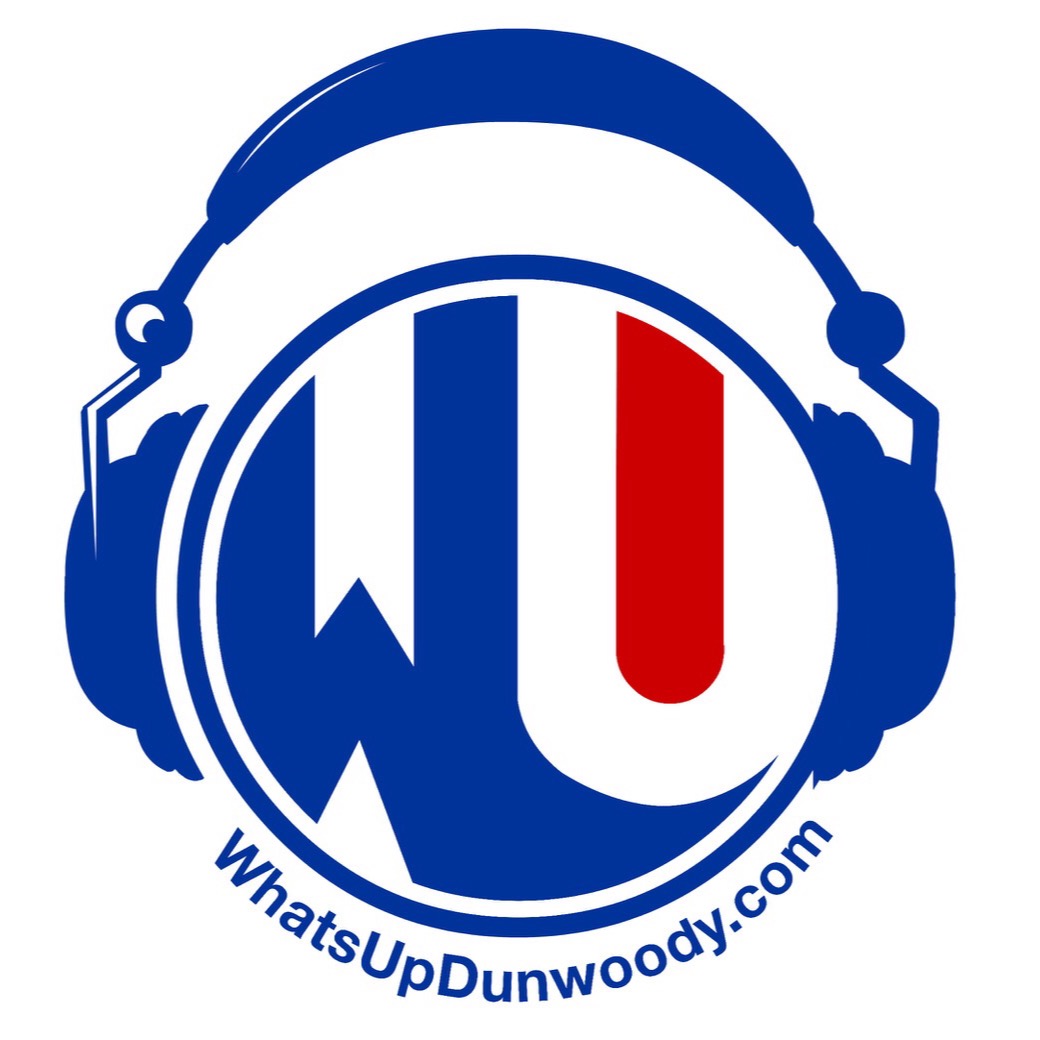 Farmer Bob Lundsten hangs out with us in Justin's backyard. 
Topics include...
Putting a Publix across from the Dunwoody Library
Changing the look of Chamblee Dunwoody forever
Is it Manget or Manget Way?
Jeff Rader and Kathy Gannon were about protecting the County
Parks Bond Issue and Vernon's response to the news of incorporation
How it feels to be the "the white racist from Dunwoody who listened to the white racist who owns the Crier"
The benefit of being there in case Dunwoody Incorporation didn't happen
Why is the relationship with the County still so bad this many years?
Bob's opinion of Terry Nall's EMS discussion with DeKalb County
"Nobody knows the importance of a good response time more than me"
Justin's "surprise joint meeting" isn't the best idea
ATTN Richard McLeod - Justin's backyard bar is not permitted!
Bob finally drops a curse word on our wonderfully clean show and forces us to label this episode E
'About the show: A weekly Dunwoody podcast from Matthew Weber, REALTOR (and part-time Clubhouse Manager at Dunwoody North Driving Club) and Justin Dike, app/web developer (and part-time social director at the Georgetown Recreation Club). Just 2 regular guys talking about Dunwoody. Topics include restaurants, events, police blotter, and anything covered on our What's Up Dunwoody Facebook Page and conversations borrowed from our Dunwoody Area Restaurant Review Facebook Group. 
 #DunwoodyRoofTopBar #DunwoodyTrailway #DunwoodyVillageOverhaul
SUBSCRIBE TO THE SHOW
Iphone Users click here - https://itunes.apple.com/us/podcast/whats-up-dunwoody/id1353882818?mt=2
Android Users click here - https://www.stitcher.com/podcast/matthew-weber/whats-up-dunwoody
RSS Feed - http://matthewweber.podbean.com/feed
Selling or buying a home in the Atlanta area? Contact Matt the REALTOR and the Dogwood Team at matthewweber@kw.com
Looking to take your neighborhood pool to the next level. Check out www.pooldues.com
To contact both Matt and Justin, email contact@whatsupdunwoody.com